Speaker
Claire Shuford, CITRMS
Certified Identity Theft Risk Management Specialist
 "Identity Theft, the World's Fastest Growing Crime…. Managing Your Risk"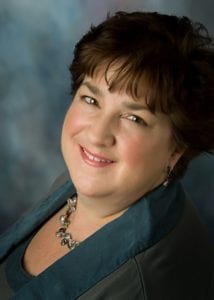 Identity theft costs Americans nearly twice as much as property crime, yet it barely registers in the minds of most people as a crime. Only 9% of all identity theft victims even contact the police. Awareness is the most important tool in managing your risk. Did you know there are five major types of Identity Theft and only 17% of identity theft can be detected on a credit report. There is not product or service on the market today that can prevent identity theft, you can however take a proactive approach to managing your risk. Your most valuable asset is your good name, many people take don't realize this until it is gone.
Find out more about Claire Shuford here.
---
Thank you to our Sponsors!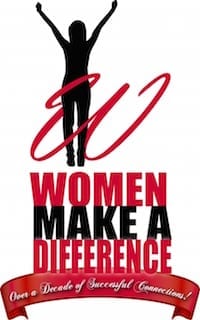 Louise Swartswalter
ABQ Natural Health Center
Tania Vasallo
The Courage to Be Happy
---
Cost: $32 until Tuesday, February 6th, 2pm; $35 until Thursday, February 8th at noon; $38 at the door
YOU MUST HAVE A RESERVATION EITHER ONLINE OR BY CONTACTING VAL ROMERO
(save by paying early online)
Is this your first time attending? Send an email with any questions. We'll send you some preparation tips!
Are you registering for more than one person or for someone else? Fantastic! Just enter their information with yours in the form below.
Have a special request? Send an email to let us know anything you think we should know.
When:
Friday, February 9, 2018
11:30am – 1:15pm
Where:
Tanoan Country Club
10801 Academy Rd NE
Albuquerque, NM  87111
If you have questions or need more information,
contact Val Romero at 505-362-8546
Waiting for PayPal...
Validating payment information...
Waiting for PayPal...