Speaker
Drew Dooley, 
Generation Specialist
Why DO They Act That Way?
A Generational View of the World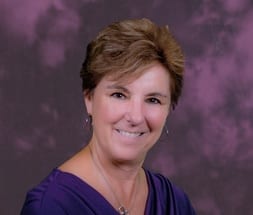 Every generation has its quirks – that set of mannerisms and beliefs which sets it apart from other generations.  We currently have 5 generations in the workplace and respecting how each group thinks, reacts to, and plays with others can be of great benefit to your business.  Communication within the workplace and with customers can be enhanced and improved, IF you know how to appeal to them and understand what makes them tick.
From the Silent Generation to Generation Alpha, there are differences and similarities which set them apart and which bring them together.  As we move deeper into the Digital Age, the value of knowing why and how the different generations learn can be critical to the growth of a company.  It's not just about the Millennials anymore.  There are two more generations in our schools right now who will revolutionize our economy, the way we do business, and our educational system.  Are you ready for that?
Dr. Drew Dooley has studied and spoken on this topic for over a decade and can provide for you a variety of ways to grow in your relationships with your colleagues, customers, and even your own family members.
Find out more about Drew Dooley, Life Mastery Consultant here.
---
Thank you to our Sponsors!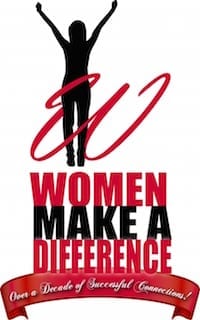 Martyne Backman
Shanti Wellness Therapies

Meredith Yost
Wine Shop at Home
Claire Shuford
Pearl Fashionista
---
Cost: $27 until Tuesday, October 10th, 2pm; $32 until Thursday, October 12th at noon; $35 at the door
YOU MUST HAVE A RESERVATION EITHER ONLINE OR BY CONTACTING VAL ROMERO
(save by paying early online)
Is this your first time attending? Send an email with any questions. We'll send you some preparation tips!
Are you registering for more than one person or for someone else? Fantastic! Just enter their information with yours in the form below.
Have a special request? Send an email to let us know anything you think we should know.
When:
Friday, October 13, 2017
11:30am – 1:15pm
Where:
Tanoan Country Club
10801 Academy Rd NE
Albuquerque, NM  87111
If you have questions or need more information,
contact Val Romero at 505-362-8546
Waiting for PayPal...
Validating payment information...
Waiting for PayPal...