Val Interviews
Diane Villegas
Building a Better Plan
"Three Key Concepts
You Need in Your Marketing Plan"

Frustrated with how your marketing efforts are performing or not sure where to even begin in creating your marketing plan?
Having a strong marketing plan is essential for any business' success, and putting together a marketing plan can seem overwhelming, even for seasoned pros. Whether you communicate to your customers with TV, radio or social media, there are three main concepts that every plan needs to be successful. Join us as we discuss these elements (a and few extras) and how to make your marketing message memorable
Find out more about Big Picture Marketing Strategies here.
---
Thank you to our Sponsors!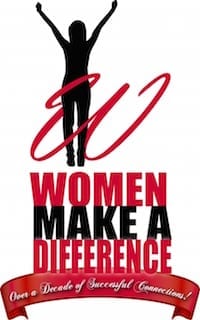 Martyne Backman
Shanti Wellness Therapies

Tania Vasallo
A Brand New You
---
Cost: $27 until Tuesday, September 12, 2pm; $32 until Thursday, September 14 at noon; $35 at the door
YOU MUST HAVE A RESERVATION EITHER ONLINE OR BY CONTACTING VAL ROMERO
(save by paying early online)
Is this your first time attending? Send an email with any questions. We'll send you some preparation tips!
Are you registering for more than one person or for someone else? Fantastic! Just enter their information with yours in the form below.
Have a special request? Send an email to let us know anything you think we should know.
When:
Friday, September 15, 2017
11:30am – 1:15pm
Where:
Tanoan Country Club
10801 Academy Rd NE
Albuquerque, NM  87111
If you have questions or need more information,
contact Val Romero at 505-362-8546
Waiting for PayPal...
Validating payment information...
Waiting for PayPal...